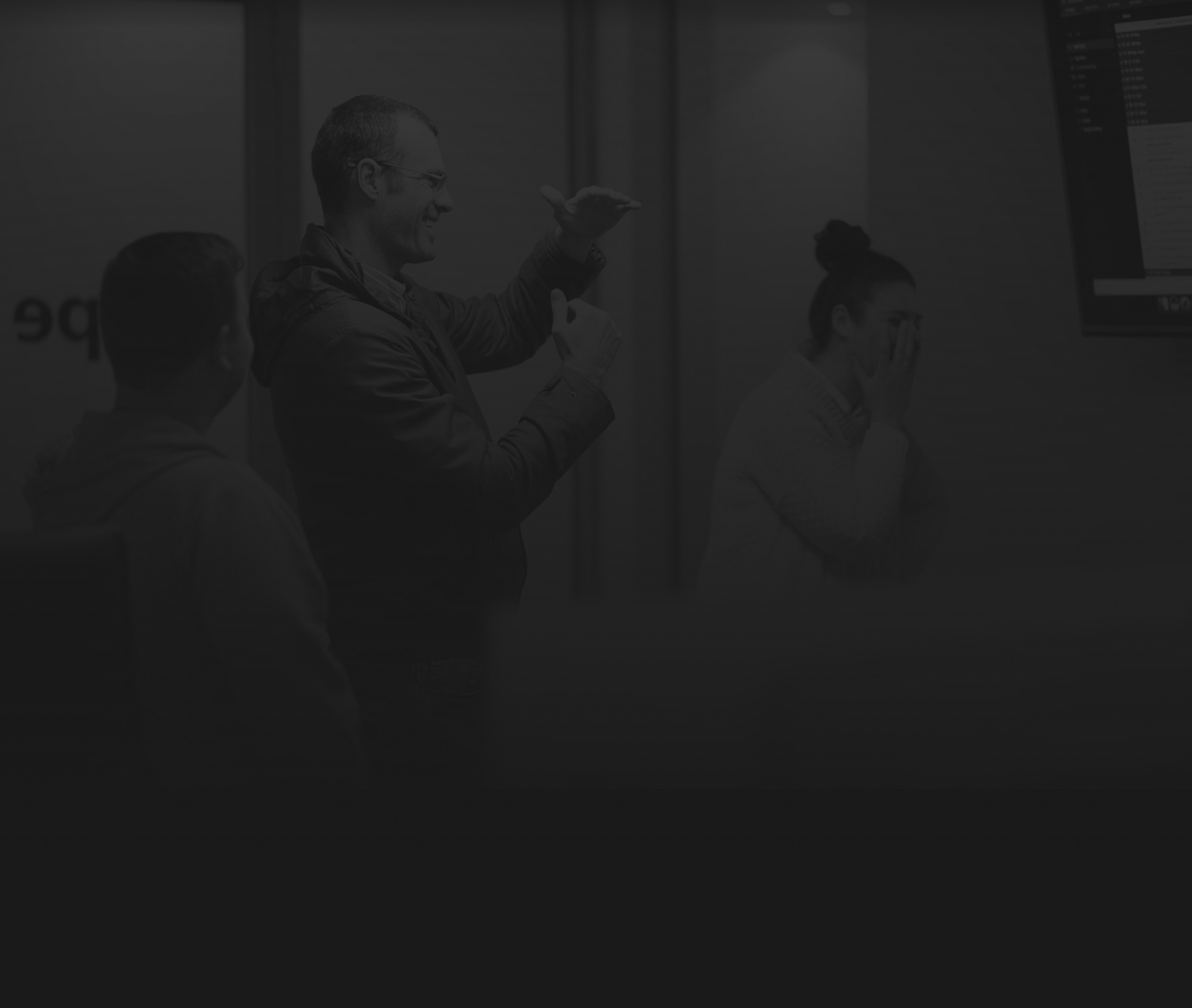 Digitizing
ideas

to transform business
Custom built software solutions
More About Us
About Swipe iX
Swipe iX is a specialist software development company with a reputation for building scalable and secure technology.
Driven by a love for exceptional product, seamless user experience and powered by cutting-edge technology. We believe in forming meaningful partnerships that produce remarkable results.
More About Us
View Services
Services
For every unique challenge is an equally unique solution.
From native applications and custom web and mobile platforms to AI, IOT and integrated business intelligence systems, our work has been at the heart of millions of interactions across the global digital landscape.
We're proud to announce through consistent training and our dedication to implementing only the best technology available for our clients' Swipe is a Certified AWS Consulting Partner.
View Services