About.
Swipe iX provides dedicated teams to help businesses build
successful, scalable products

that people love.
Our passion is finding simple solutions to complex challenges and place a strong emphasis on craft in every detail from design to code.

Swipe iX Agency, founded in early 2014 by industry leaders Leo Redelinghuys and Deon Heunis, later joined by Hendri Lategan, swipe has quickly grown to become one of the most dynamic and versatile digital solutions agencies in Africa. With globally recognised mainstay clients including WeChat, DStv and Discovery Networks UK, to name a few, our team of senior solutions architects, technical designers and operations specialists have had the privilege of working on some of the most exciting technical executions of their careers.

Passion and dedication

is what drives the engine of our growth

Our enterprise grade solutions are purpose built from the ground up to satisfy every requirement and our platforms scale to support any load. Our agile approach allows us to constantly monitor, analyse, iterate and improve the products we build. We are powered by deep strategic thinking, global industry insights and operational best practices.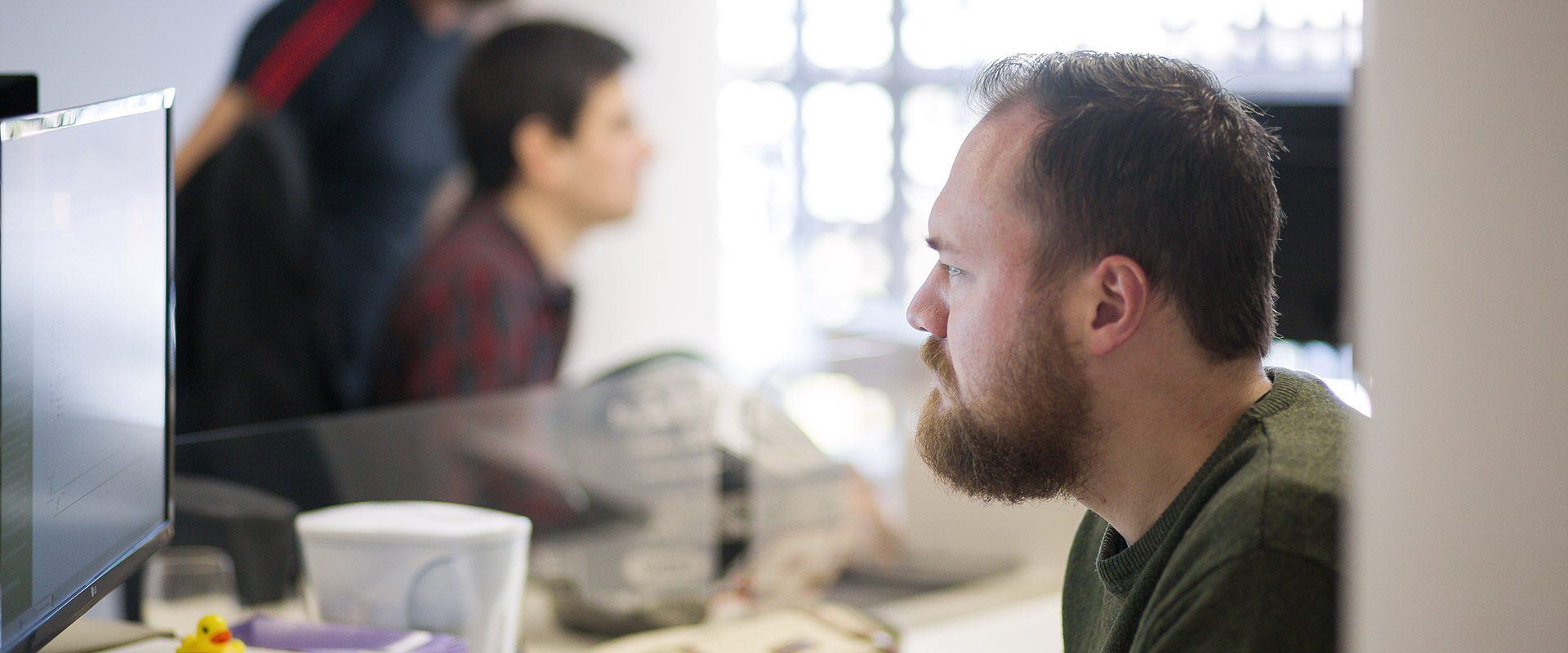 Above all, Swipe iX is made up of an
exceptional team
We are business innovation specialists that take pride in our technology solutions with experts comprised of world-class developers, designers, strategists and producers who form the foundation of our success. We value every ounce of extra-ordinary effort that is delivered day in and day out toward the unified goal of being the best at what we do.