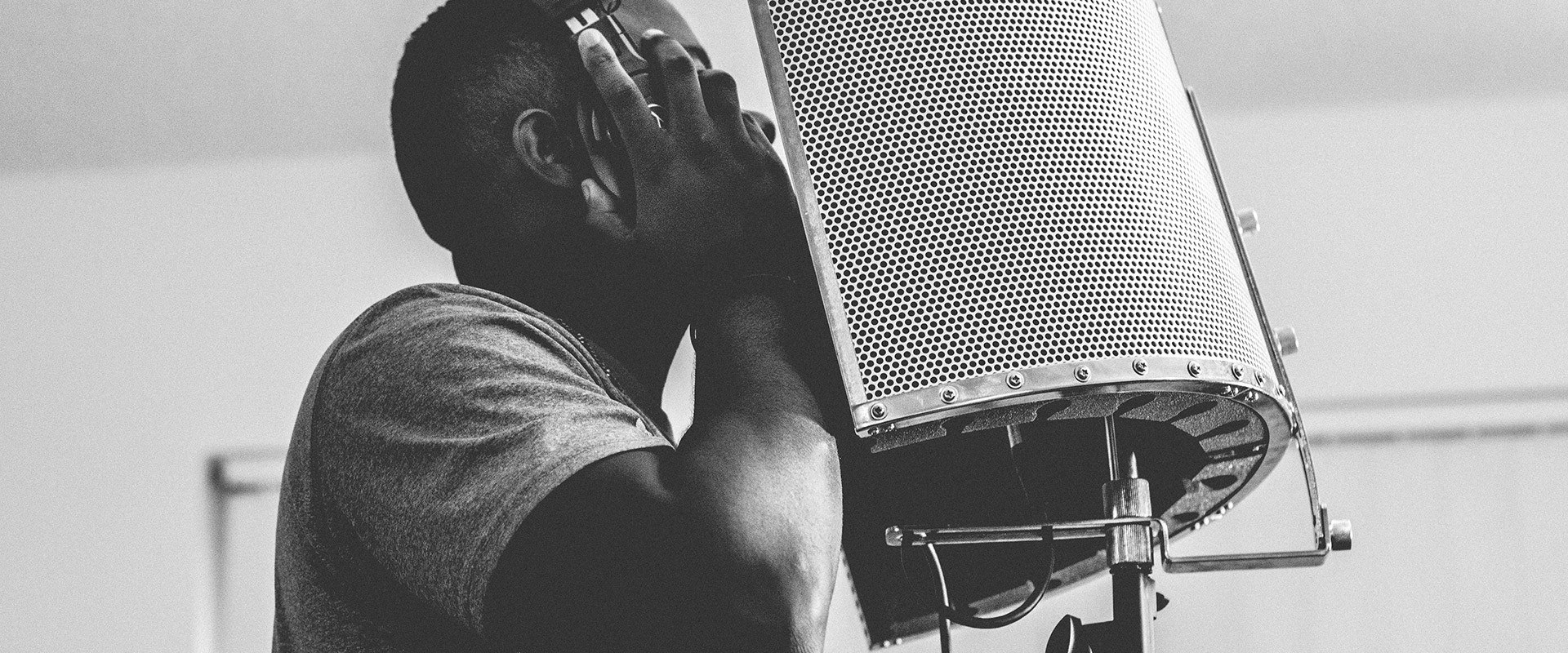 Primedia Broadcasting
Website • Ux • Ui • Content Management • Social Engagement • Native Applications
The Challenge
As the operator of four leading South African radio stations and one of the biggest online news publications in the country, Primedia Broadcasting understands the value of an effective digital presence. Swipe partnered with the media giant to design a variety of solutions for their broadcast stations and their news platforms including mobi sites, custom publishing tools, native iOS and Android applications as well as responsive websites.
In each case, our goal was the same: to enable users to engage in real time with the news as it unfolded, and to expand on the ways users can interact with newsmakers and each other.
Eyewitness News
EWN is Primedia's award winning news gathering unit. It feeds breaking news and stories to all of their stations while also maintaining a stand-alone web presence. Swipe was tasked with designing EWN's mobi site and native applications for both iOS and Android operating systems.
We delivered a more contemporary design and brought in stronger functionality, while effectively integrating with the news service's already robust CMS. As a result, EWN is able to deliver breaking news alerts, traffic, weather, content galleries, social interaction and streaming audio via solutions specifically developed for mobile.
The native applications were developed for both Android and iOs devices to take advantage of the built-in strengths and design best practices of each system. Swipe's understanding of the South African mobile market and knowledge around the capabilities of both feature phones and smart phones was critical in the way that the project was approached, and enabled us to create unique experiences that catered to the entire spectrum of functional capability.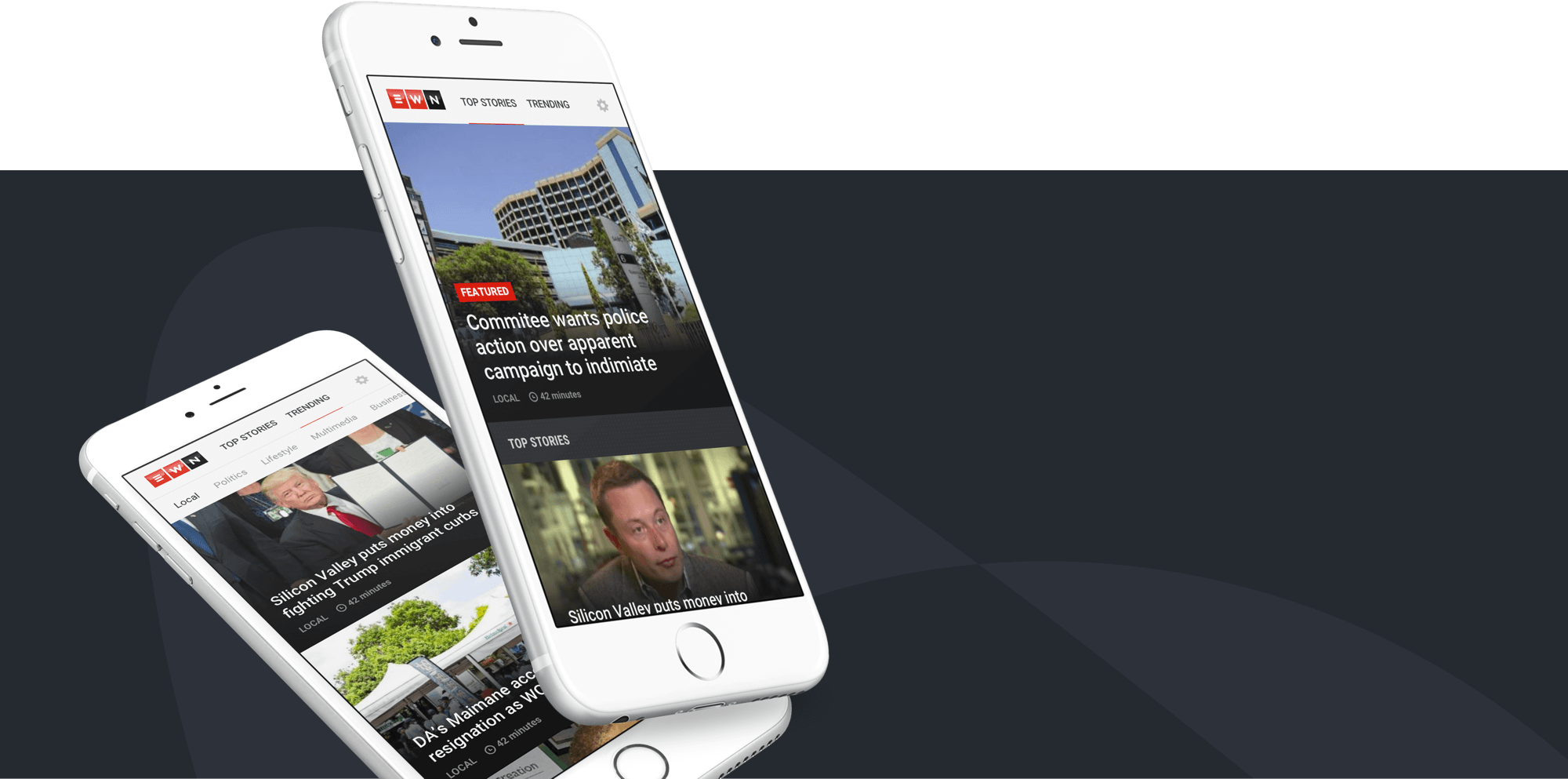 MOST