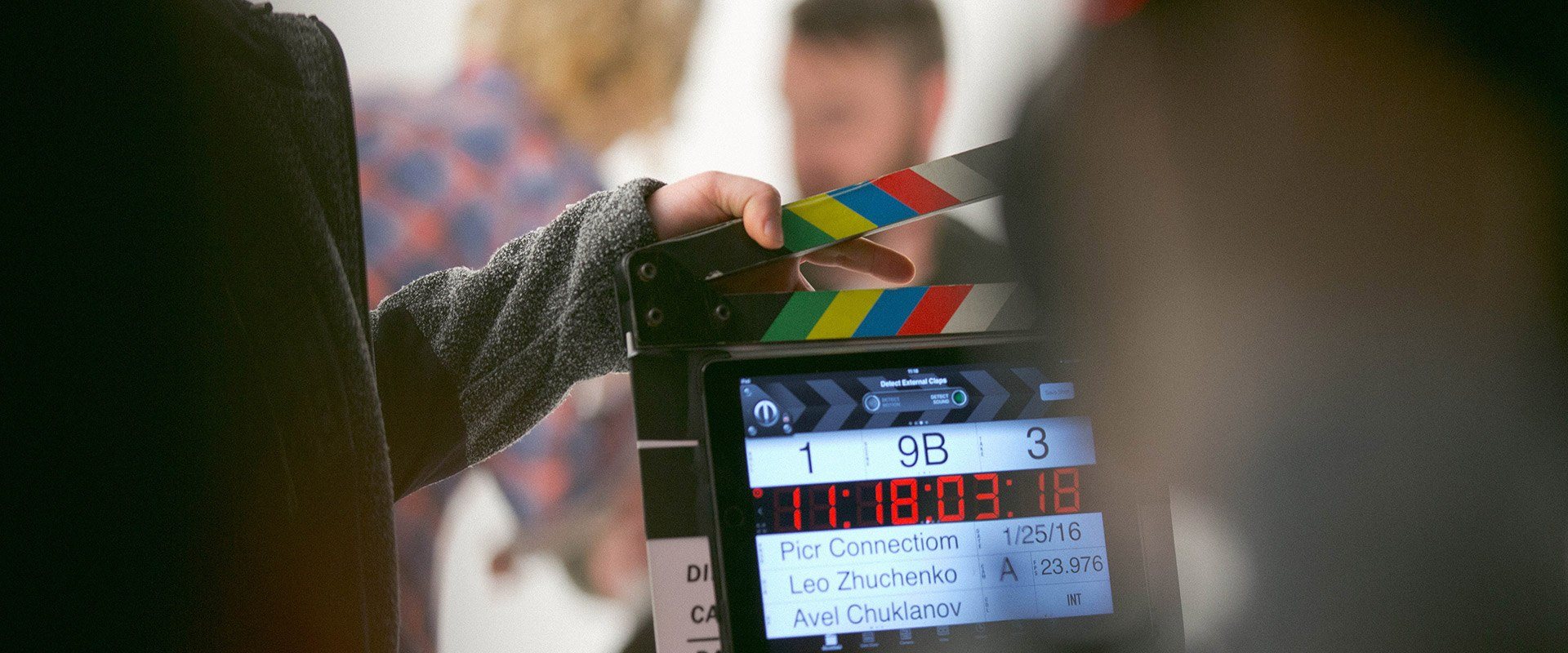 Bespoke Enterprise CMS Development
Website • Ux • Ui • Content Management • Social Engagement
The Client
DStv is Africa's leading satellite TV service, broadcasting hundreds of hours of content to all corners of the continent, every hour of every day. In addition to the company's 10 channels of local content, it also produces and broadcasts original productions - local versions of hit international brands such as Idols, The Voice, Dancing with the Stars and Big Brother. Each of these global megashows requires sophisticated technological solutions to deal with the volume of audience engagement and the underlying technologies that enable meaningful online engagement for viewers.
The Challenge
Running individual sites for each of their channels was a cumbersome endeavour for the DStv digital teams, while also requiring unique and impactful destinations for every season of each of their original productions. In an effort to increase efficiency, the broadcaster turned to Swipe iX to develop a better way for them to manage their content that would let them:
Streamline operations and content creation across the various publications.
Create tools and functionalities that could be deployed across all their channel sites.
Integrate the web presence of the original productions with the channels hosting them.
Maintain individual look and feel for the different channel sites but with the benefit of centralised technology.
Speed up lead times for the deployment of new channel sites and feature releases.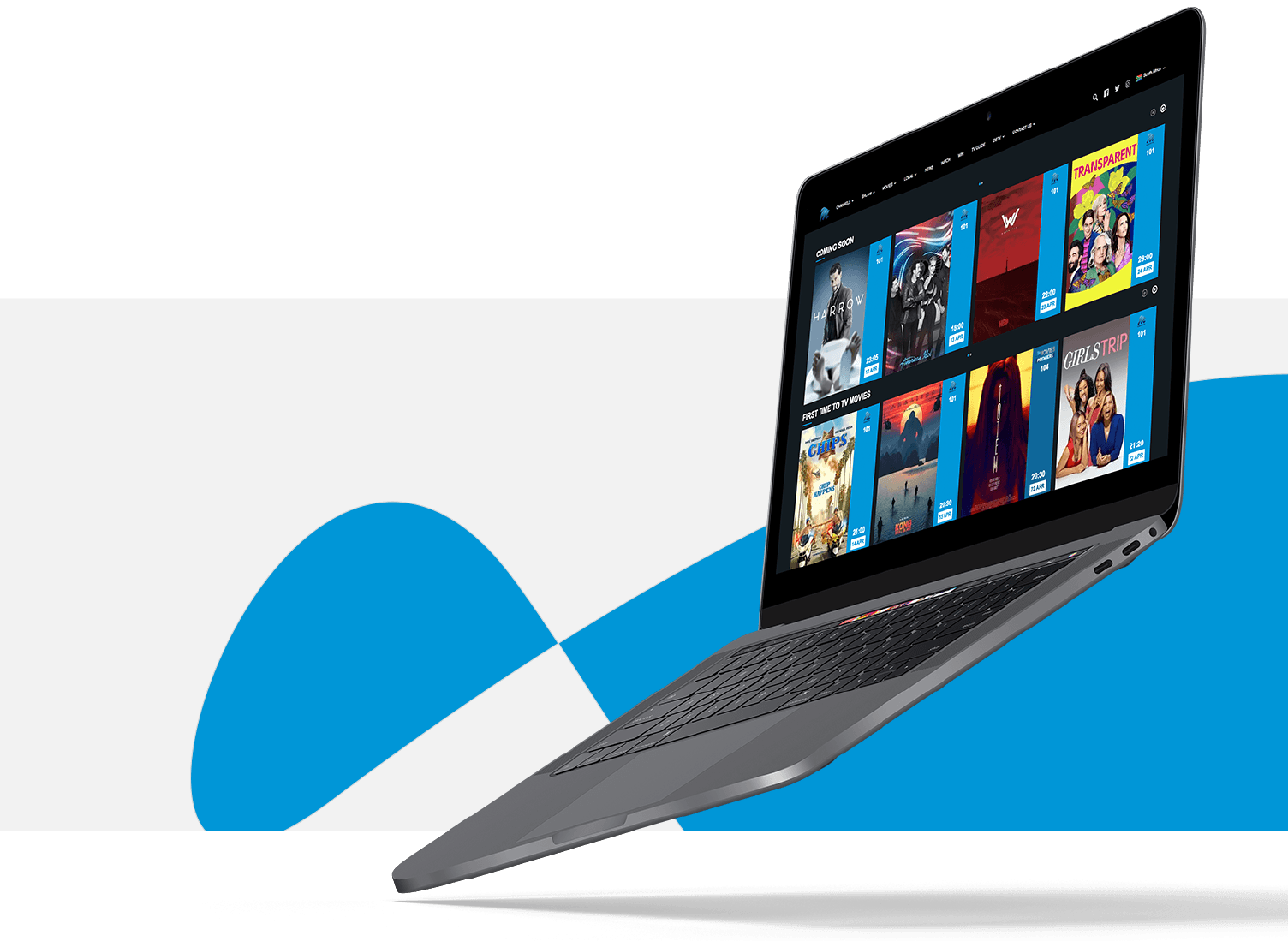 The Solution
Swipe iX realised early on that there was no pre-existing system that could deliver the versatility, extensibility and synthesis of the various properties while also maintaining each destination's unique personality. They would have to build something new from the ground up; a system flexible enough for channels to adopt the array of functionality needed, but deploy the same tools to all of the properties without needing to rebuild these same features each time.
'We came up with the idea that DSTV needed a new content management system with the same inherent architecture that would drive all the channel site front ends, as well as all the original productions, for the channel,' explains Leo Redelinghuys, founder of Swipe iX.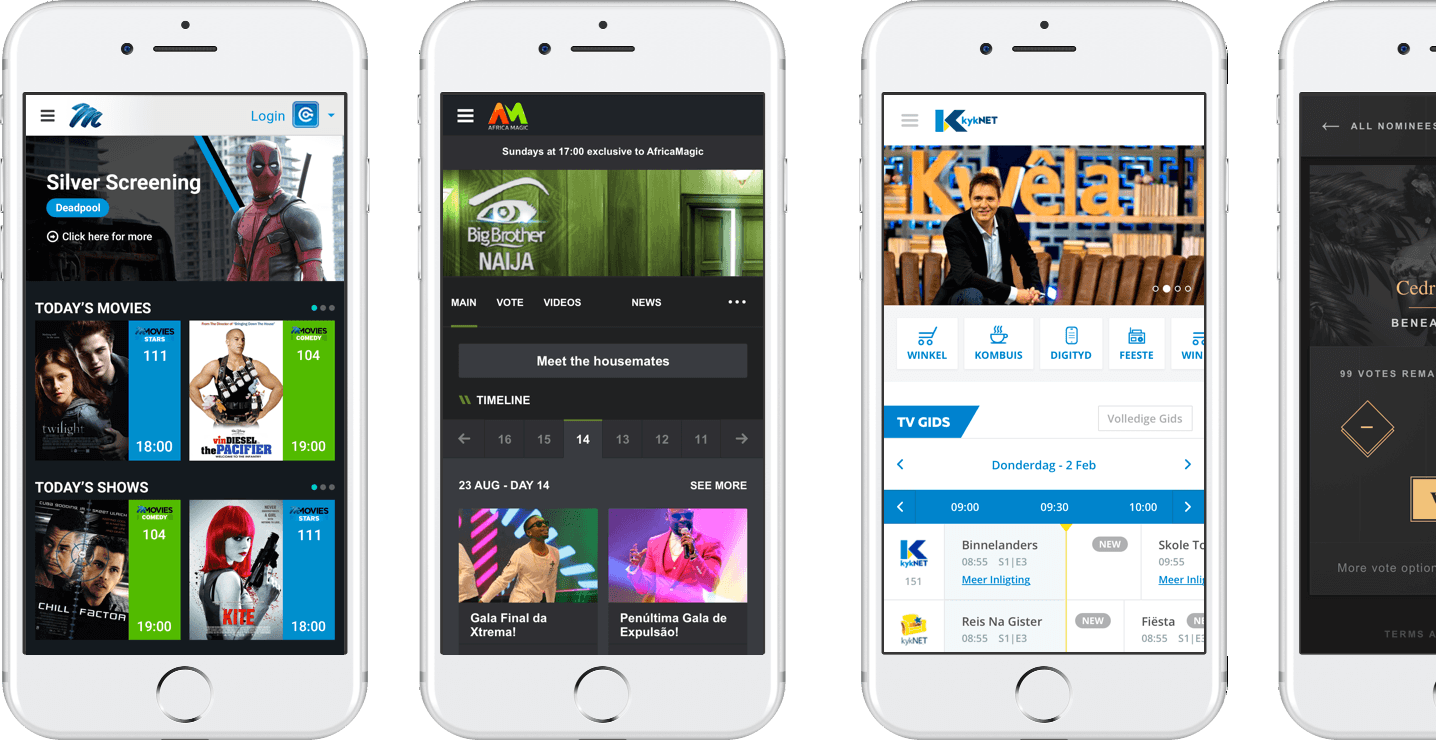 This enterprise-level content management solution, developed by Swipe iX, became known as 'Emmet', named in honour of the heroic master builder.
The key to Emmet's success are a series of customizable and configurable widgets that live within the central CMS and can be deployed or disabled in each of the channel sites almost instantly. A widget for polls, a widget for competitions, lists, trailers...whatever your channel needs. Once a common foundation was built, then each channel could access what they needed and customize it as they see fit.
The Result
Imagine a large house for a big family. The entire structure is built on a common foundation with the same materials. That cannot be changed. But within the building, each family member is free to decorate their room how they would like it, and decide what furniture they need and where it should go. If they see something they like in their sister's room, they can have one as well, but they can change it so that it suits the rest of their stuff.
Emmet is a custom built mega CMS that provides API endpoints to the front end which can then display different themes based on the site you're on. The channel teams are empowered to take control of their pages and to create fun, engaging content as they see fit. There are no more frustrating delays while editors wait for developers to set up content mechanisms - they can simply decide what widget they want to use and do it themselves.
There is far better crossover between the original productions and the channels that host them. As a result, the host will benefit from the huge traffic spikes of the original productions, and the host channel can use the new traffic to make visitors aware of their other productions.
This bespoke, centralised CMS is a massive business advantage for DSTV, cutting down time spent and cost involved in creating new sites for each and every production.
Key Takeaways:
Streamline complex operations for a major broadcaster
Build an entirely new CMS from scratch
Provide dynamic functionality for content producers to make their channel site unique
Cut costs and time spent on delivering fresh content

Primedia Broadcasting